Unfortunately, Halloween is not going to be the same this year. I don't think we will see many families walking around the suburbs Trick or Treating. This year it looks like there will only be small gatherings at home, especially here in Australia with some states still in total lockdown and strict laws with parties etc 😟
I thought I would design a COVID-friendly door sign for those who can still celebrate but may not want to come in contact with strangers coming to your door.
This design then evolved into a few COVIDWEEN cutting file designs that could be used for Halloween decor or a cake topper.
This post contains Affiliate and Adsense links which I may earn a small commission, these do not affect you in any way Read full disclosure here
FREE SVG & DXF COVIDWEEN CUTTING FILES
For your Cricut or Silhouette Machines
Below is 3 designs for you to cut for personal use for your Halloween party or to display as decor on your front door.
COVIDWEEN

DO NOT ENTER, COVIDWEEN

DO NOT ENTER, COVIDWEEN. Be safe & take a treat bag
The #3 design would be great if you wanted to leave pre-made sealed treats in a little paper bag for the kids to take. This is an easy way to do a positive contact-free lolly bag and still enjoy Halloween and dressing up the house a little.
I have used coloured cardstock to make the COVIDWEEN cake topper design and love the purple & black together.
You could use so many different colour combos to make some standout door signs and Halloween cake toppers
How to Make a fun COVIDWEEN Halloween Cake topper
DIY Details
10 min Crafts

Approx $5 if you have a machine
If you need to buy a machine SHOP HERE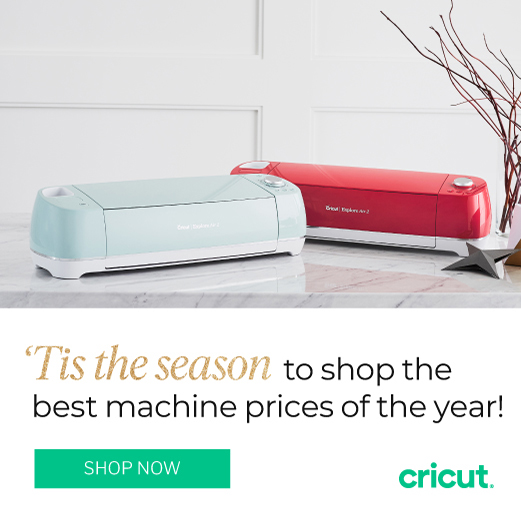 DIY Supplies
I use both a
Cricut
and an older model Silhouette machine, I have included in the zip file a svg and a dxf to match either machine
Cardstock $2

Glue

Wooden food sticks if standing
Step by Step Tutorial
STEP 1

Save your free cutting file in SVG or DXF and import it into your machine's cutting program. Cut to the size you desire.
STEP 2
Glue your front and back panels together.
I used UHU magic blue stick because I like that I can see where I have placed the glue and that when I place the cardboard together it still can move a little in case I put it in the wrong spot. 😁 The glue also does not absorb into the cardboard like some glues that ruin the card and you can see it from the front.

STEP 3
Stick your finished design to 2 sticks & use the cake topper later to place into your Halloween cake for your dessert table
TIP - Use the Cake Topper COVIDWEEN design for other craft projects like a unique Vinyl T-shirt design
Please use the design for personal use only and do not reproduce for profit. I work hard on my templates and offer them for Free for the craft community. If my patterns continue to get resold and profits made from them I will have to start offering my free templates as email subscription only which I do not want to do. Thanks for understanding 💗
I hope you love this take on this 2020's Halloween Decoration DIY, have fun using different coloured papers and prints and see what you can come up with to match your own style
Are you able to celebrate Halloween this year?
Let me know below in the comments
HAPPY CREATING!!!
I would love to see your cut creations,
Hashtag #nowthatspeachy or tag @nowthatspeachy on Instagram
Pin for later